Road Closures
03/12/2021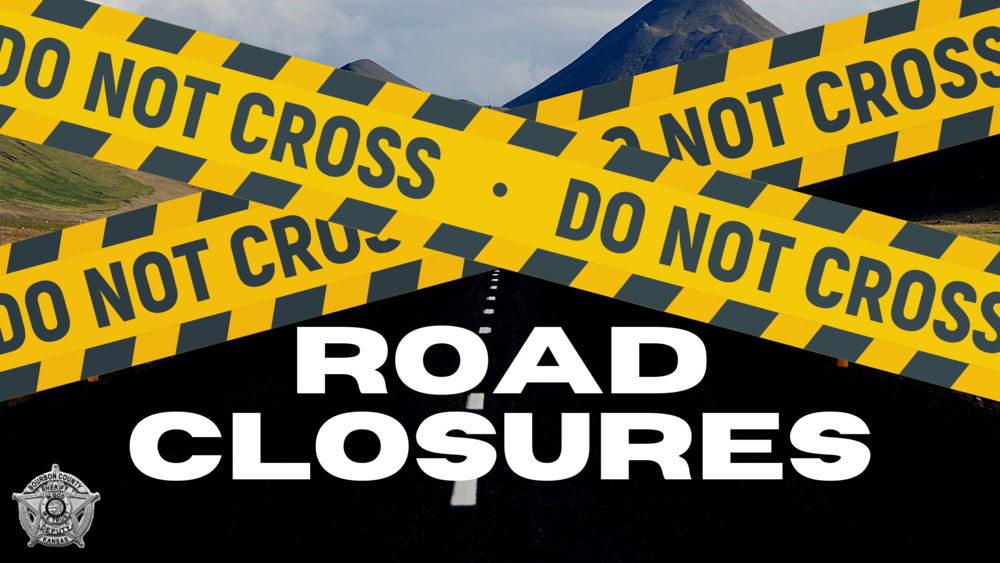 Per Bourbon County Public Works, here are the current road closures due to weather:
Valley Road between 205th and 215th.
Wagon Road and 205th intersection.
Maple Road between 75th and 85th.
Limestone Road and 155th intersection.
Limestone Road between 155th and 175th.
Motorists should not attempt to drive around barricades or drive
cars through flooded areas. Turn around don't drown. Most flood
deaths occur in vehicles.